About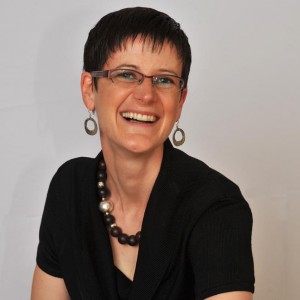 My vision is to spread joy! 
The idea for www.3minutestojoy.com came from my experience keeping a daily Joy Journal for several years.  Of course I miss days.  I'll even admit that there are a few two-three week gaps in my five years of journals.  But I try to make it a daily habit to notice the small things that give me even a second of Joy.  And in this way, I carry the spark of Joy with me just a little bit longer.  And I have found that I am surprised by how much Joy I now find.  I am, in fact, more Joyful.
However, this website is not about me.  3MinutestoJoy is about you.  Dozens of others have tried keeping a Joy Journal for 3 weeks based on the advice contained within this site.  Many continued on afterward.  They have generously shared their stories and lessons with me, and now with you.  It is our hope that they help you to find a greater sensation of Joy.
We are all busy people with many aspects to our lives.  So no matter how often we hear and even believe the phrase, it can be quite difficult to "stop and smell the roses."  But the truth is that small and simple Joys exist around each of us every single day.  And by investing a few minutes each day – less time than the typical commercial breaks in a 30 minute program – you will feel more Joy in your life.  So consider giving it a try…keep a Joy Journal for 3 short weeks.  See what happens for you. 
And then please spread the Joy.  Tell someone else about your Joy.  Thank someone for giving you a Joyful moment.  Go to our #ShoutYourJoy page, and share some of the things that give you Joy.  You can even start your journey toward Joy right there.
Joyfully yours, Brooke